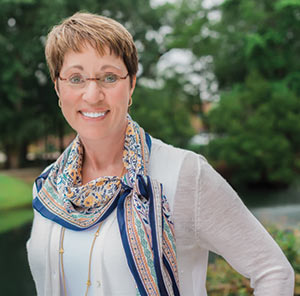 With an all-female staff, Daniel Island Dentistry is led by Drs. Dana Blalock and Lauren Fowler. These women have specialized experience and training in cosmetic, neuro-muscular, sleep medicine and endodontic dentistry. Dr. Blalock began her dental career in the U.S. Navy and has continued living her passion since. Dr. Fowler hails from Virginia and came to Charleston to attend the Medical University of South Carolina, where she served as chief resident. These women are the embodiment of female entrepreneurs and community leaders.
The practice provides comfortable dentistry in a state-of-the-art environment. Sleep Better South Carolina is also part of the practice, focusing on oral appliances for patients with sleep apnea and snoring issues. Drs. Blalock and Fowler work with other local physicians to treat patients either before or after using a CPAP. The practice is in network with many medical insurances to make oral appliances and treatments more affordable. On August 4, Daniel Island Dentistry will be celebrating 10 years of patient satisfaction on Daniel Island.
"We pride ourselves on focusing on the overall health and wellness of our patients," said Dr. Blalock.
By Megan Gerlings