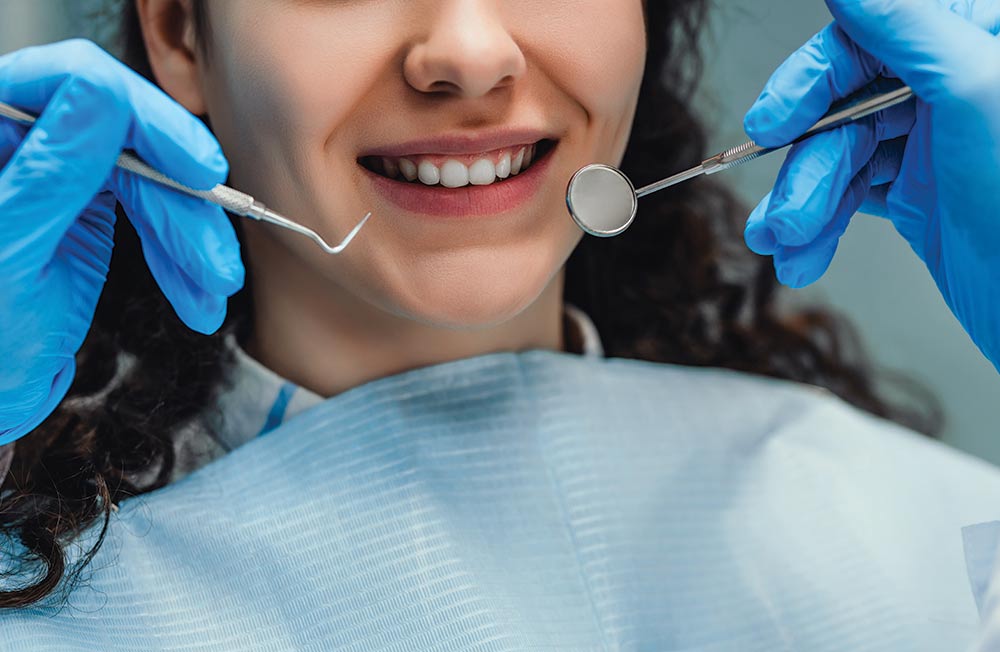 Celebrating 150 years, the South Carolina Dental Association (SCDA) represents member dentists in order to promote and provide optimal oral health to all citizens of the state. Acting as an advocate, the association works to advance the profession of dentistry.
Throughout the state, there are over 2,000 members that utilize their services such as lobbying, legal counsel, continuing-education opportunities, publications, insurance services, practitioner networking and legislative events.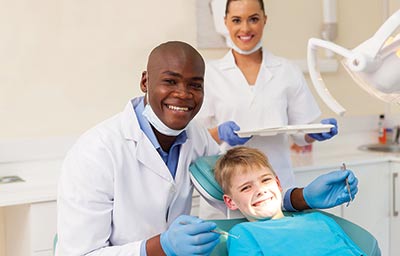 Established in 1869 as a nonprofit association, the South Carolina Dental Association is a leader in the promotion of oral healthcare.
The SCDA.org website provides great information for both providers and citizens of South Carolina. Information on how to become a professional member, where to find a dentist in your area of the state, as well as what you should look for when choosing a dentist.
Dental care is a very personalized service that requires a good relationship between the dentist and patient. If you are searching for a dentist, the SCDA recommends calling or visiting more than one dentist before making a decision. However, during your first visit, you should be able to determine if the dentist and practice is right for you.
Knowing what to expect during your checkup is just as important. Typically, the dentist or hygienist will ask about your recent medical history, perform an examination of your mouth and decide whether or not you need X-rays.
The hygienist may also use special dental instruments to check your gums for gum disease, and your dentist will evaluate your overall health. Additionally, the dentist will conduct an oral cancer screening by holding your tongue with gauze, checking it and your whole mouth.
Fluoride is another topic that can be found at the SCDA.org website, and one many patients wonder about with their treatment. Fluoride helps prevent cavities in children and adults by making teeth more resistant to the acid attacks that cause cavities. For instance, when you brush your teeth with fluoride toothpaste, use other fluoride dental products and drink water with fluoride, you are preventing cavities and strengthening your teeth's enamel.
Also called nature's cavity fighter, fluoride occurs naturally in varying amounts in water sources such as rivers, lakes and even the oceans. It was first added to public water systems in 1945 and its use has grown significantly over the past 70 years.
Many patients wonder how often they should visit the dentist. According to the SCDA, there is no one-size-fitsall dental treatment. Some people may need to visit the dentist once or twice a year, while others may need more visits. Every person is unique, and so are the needs to keep a healthy smile.
To learn more about the South Carolina Dental Association and what they can do for you as a member dentist or as a citizen of South Carolina, visit them online at SCDA.org or call 800-327-2598.
By Stacy Domingo